EVERYTHING YOU NEED

in one place, to start
teaching

English in Vietnam or Cambodia
EVERYTHING YOU NEED

in one place, to start teaching English in Vietnam or Cambodia
Eight easy steps to a great
teaching job in Vietnam - by Peter Goudge
Testimonials:
Name: Kelly – From: Gold Coast, Australia
I did the Aussie Government accredited TESOL programme at AVSE-TESOL in Phnom Penh, Cambodia on the recommendation of a family friend. This isn't a course packed with theory only – from the start you'll be practicing what you learn with your peers and subsequently, in real classrooms. You'll be given practice opportunities with a range of classes, young learners through to adults. It's the practical nature of the course that gave me the confidence to begin teaching English in Cambodia.
Would I recommend the TESOL training programme at AVSE-TESOL in Cambodia? Absolutely! AVSE-TESOL gets a five star rating from me.
---
Name: Hieu – From: Ho Chi Minh City, Vietnam
The day after I completed my university studies (B.A, English), I enrolled in the Australian Government accredited
TESOL course at AVSE in Ho Chi Minh City
. I've been teaching now for two years at one of the larger Language Schools in Ho Chi Minh City. There are four other AVSE graduates working at the same school.
If you're a Vietnamese person like me (or a foreigner), who's looking to start a career teaching English in Vietnam, the TESOL course at AVSE will provide the training and government regulated certification that's a core prerequisite. Doing a cheap, unregulated course is certainly tempting, but if you're serious about teaching English in Vietnam, best not to cut corners in my opinion.
---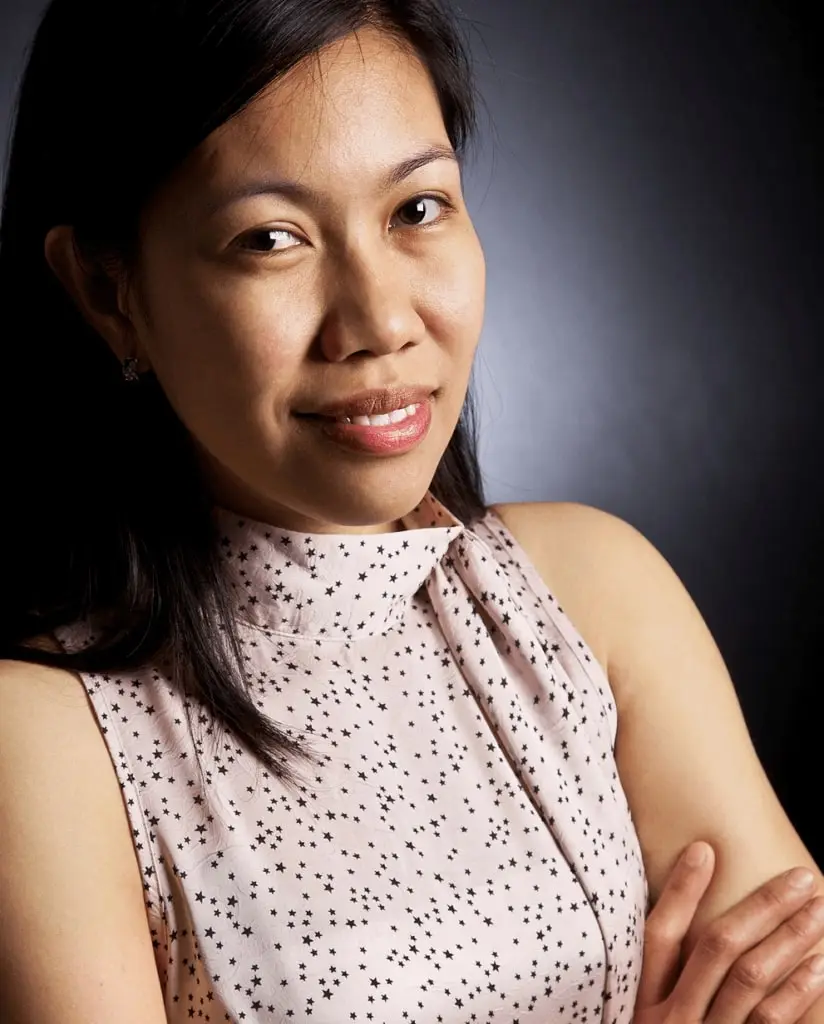 Name: Reyna – From: Makati, Philippines
My flight from the Philippines to Hanoi in Vietnam was the first time that I had been on an airplane and the first time I had travelled abroad. I had feelings of excitement – and trepidation. I was excited by the prospect of taking my career path as an educator to a higher level through teaching English in Vietnam. The feelings of trepidation were rooted in the unknown.
It's almost five years since I completed AVSE's Australian Government accredited TESOL course in Hanoi. The great Terry Smith from the United Kingdom was my TESOL Trainer. What AVSE-TESOL offers in Hanoi isn't cheap, but it is immersive and worth every peso. By the end of the course, I felt fully prepared for teaching English in Vietnam.
---
All of this & more:
Hands-on job help
Pre-departure support
Visa & insurance guidance
Airport collection
Complimentary accommodation
Welcome party & city tour
Local language lessons
Live like a local
On-going mentoring

---
Select your TESOL destination now:
1300 Quang Trung Street
Go Vap District (Ward 14)
Ho Chi Minh City, Vietnam