Regardless of whether you're enrolled in AVSE-TESOL's in-class TESOL course in Hanoi, Ho Chi Minh City or Phnom Penh or our online TESOL course, you're in the right place. When 'all's said and done', you will hold TESOL Certification that's: 1. accredited by the Australian Government; and 2. genuinely, internationally recognised. Moreover, because you've invested in quality training, you'll be on your way to live that lifelong dream of teaching English abroad and leading an expat lifestyle. There's a lot to look forward to, but let's focus on the here and now, for the time being anyway. On this page, we'll have a look at the 'Optional extras' that are available with your TESOL course at AVSE.
The team at AVSE has put together a collection of 'optional extras' directed at enhancing your overall TESOL experience. Motorbike, bicycle and laptop hire, accommodation for extra nights, local language lessons and a lot more can be added to your TESOL programme with a simple request by email.
Here's some more 'optional extra' good news. AVSE-TESOL has a terrific promotion running at the present time that allows online TESOL students to add observation classes, teaching practice classes (observed by a qualified TESOL trainer, feedback provided), accommodation for 9 nights in Hanoi, Ho Chi Minh City or Phnom Penh – and a lot more – without additional charge.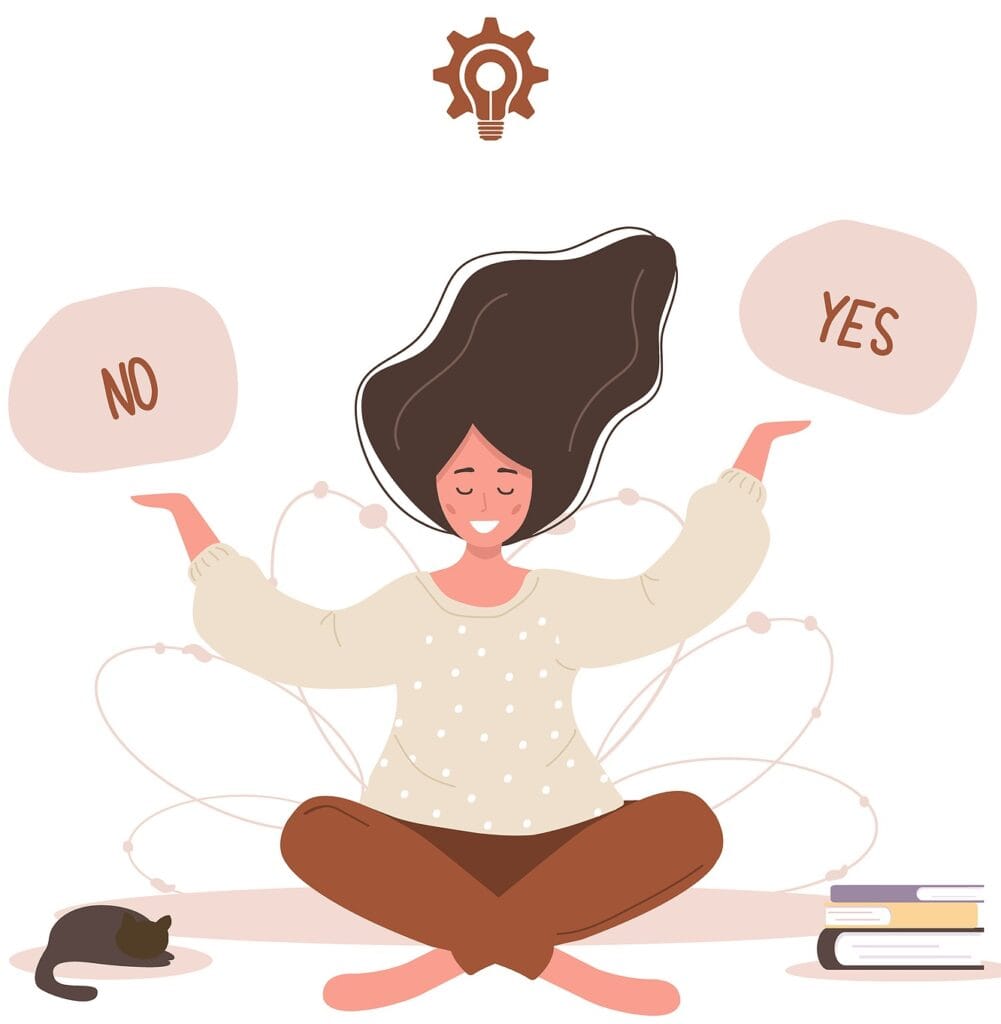 Below is a rundown of some popular optional extras offered by AVSE-TESOL. You will find a list of all optional extras offered by AVSE-TESOL in the table at the bottom on this page.
Airport collection service: When you arrive at your destination airport after a long flight, would you prefer to fight your way across town and try to find your accommodation by yourself or take the civilised approach? We offer an airport collection service, where you will be met in the 'Arrivals Area' by a member of the AVSE-TESOL team. Don't worry if your flight is delayed, the fee includes up to 3 hours waiting time. An AVSE-TESOL staff member will escort you to your accommodation, check you in and make sure you're settled with the Wi-Fi password, decent air conditioning, room keys and suchlike.
Laptop hire: You will need a laptop computer to meet the requirements of the in-class TESOL programme in Hanoi, Ho Chi Minh City and Phnom Penh. If you don't feel comfortable bringing your laptop with you, or you don't own a laptop, AVSE-TESOL can hire you one for the duration of your TESOL course for a very reasonable fee plus a refundable deposit.
Accommodation for extra nights: Heading off to teach English abroad is a once in a lifetime experience and it's wise to make sure that you're in 'ship shape' condition for the start of your TESOL training. If the thought of leaping from your flight straight into a classroom fills you with horror, you may wish to consider arriving a few days early to acclimatise, get your bearings, and see some sights before your class begins. We can arrange extra nights at your TESOL accommodation, so you're fully refreshed and raring to go on day one of the study programme.
Vietnamese or Khmer language lessons: Even if you don't consider yourself a natural linguist, being able to speak a few words in the local language can go a long way to helping you ingratiate yourself with shopkeepers, bar staff and other local people. Gosh, it might even help with finding love if that's on your personal agenda. While it's unlikely that AVSE-TESOL can arrange love, we can arrange cheap lessons in Vietnamese or Khmer so that you are more confident in dealing with local people and going about everyday life.
Bonza Package: The Bonza Package is available to any student who is enrolled in the online TESOL programme at AVSE-TESOL – at zero cost!. This terrific optional extra includes 6 hours of observation classes, 8 hours of teaching practice classes (the first 6 hours will be observed by a qualified TESOL trainer with feedback provided), hands-on job support and accommodation for 9 nights in Hanoi, Ho Chi Minh City or Phnom Penh.
Take advantage of one or more of the optional extras listed below to maximise your overall TESOL experience.
What
Price in USD

Airport pickup




(door to door)

$30.00 (includes a return journey for a representative of AVSE-TESOL and up to 3 hours waiting time)

Hire a laptop computer




– period of the TESOL training programme

$60.00




+ $100.00 refundable deposit

Accommodation – extra nights




(note: the course fee includes accommodation for 26 nights)

Hanoi: US $23.00 per night




Ho Chi Minh City: US $23.00 per night




Phnom Penh: US $23.00 per night

Share a bedroom & bathroom

US $50.00 off the advertised course fee (per person)

Vietnamese or Khmer language lessons

US $12.00 per hour

Bonza Package (only available to online TESOL students)

Free – 6 hours of observation classes, 8 hours of teaching practice classes (observed with feedback), 'hands-on' job support and accommodation for 9 nights in Hanoi, Ho Chi Minh City or Phnom Penh

Hire a motorbike (with helmet)




– period of the TESOL training programme

At cost (approximately US $55.00 per month + a refundable security deposit) – ask for a referral

Hire a bicycle (with helmet)




– period of the TESOL training programme

At cost (approximately US $25.00 per month + a refundable security deposit) – ask for a referral

Laundry service

At cost (approximately US $1.20 per kilogram) – ask for a referral

Take a tour or book a flight

At cost – ask for a referral

Visa extensions

At cost – ask for a referral

Local SIM card

At cost – ask for a referral

Assistance to set up a bank account in Vietnam or Cambodia

Free